Stay Connected: Announcements and Updates
Stay in the know with our Announcement Page! This is your go-to resource for the latest updates, news, and important information from Sonora Elementary School District. We keep you informed and engaged in our vibrant school community, from upcoming events and school-wide initiatives to reminders and announcements.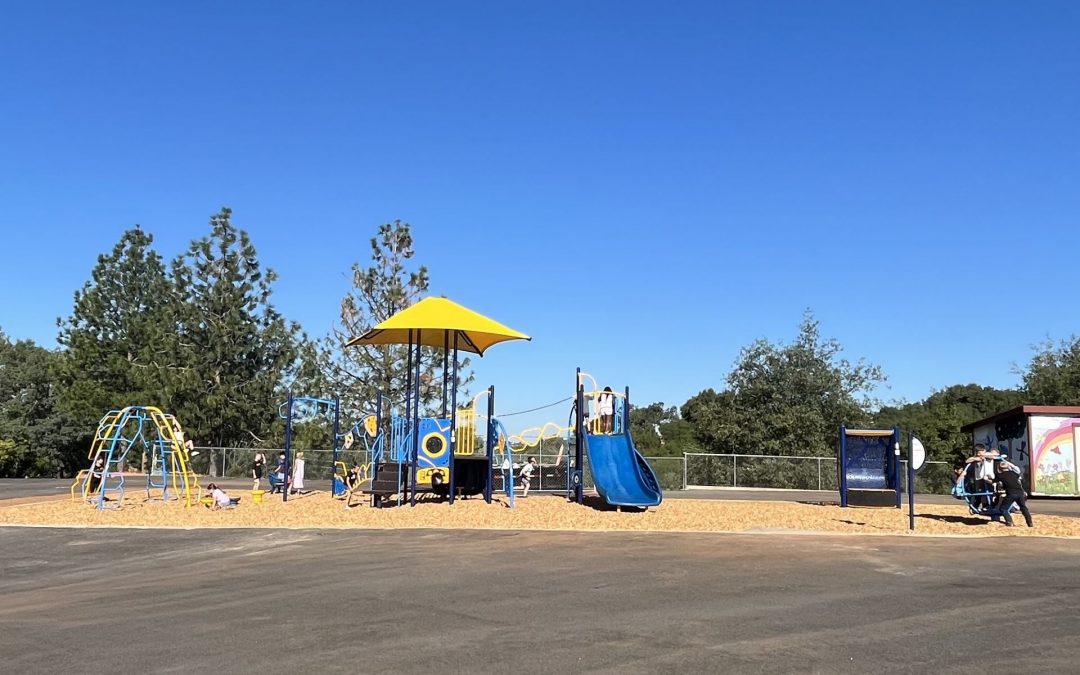 Sep 8, 2023 | Featured, School
Our new Upper Primary Playground is open and crawling with excited young learners.