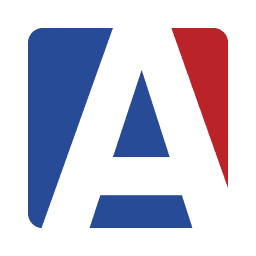 Aeries Parent Portal
Access the Aeries Parent Portal to stay connected with your child's academic journey. Monitor grades, attendance, and essential school notifications all in one place.

Everyone On - Low Cost Internet Services
Everyone On works with a wide range of ISPs and device providers to help bring low-cost internet service and devices to those that need it. To see if your household qualifies, visit the Everyone On website and click Find Low-Cost Offers.
Parent Resources & Involvement
Welcome to the Parents Page! We offer many resources to support your child's learning journey, from setting them up for success to engaging in school activities. Explore our sections for activities, involvement opportunities, community resources, and essential forms. Let's establish a strong partnership between home and school to foster your child's growth.
Bobcat Newsletters and More!
Support Sonora School
A Parent Teacher Organization for Sonora Elementary School
Support Sonora School (SSS) is an active partnership comprised of parents, educators, and community members who support a rich educational experience, as defined by the Sonora Elementary School's (SES) Mission Statement for all SES students. Working together, we will support, supplement, and enhance academic and enrichment activities. We will expand the learning opportunities for all SES students. Through our involvement, we hope to raise school spirit, financially assist our school and its education and build a community among the families of SES.
Visit SSS online at: