Sonora Elementary School
Front Office
(209) 532-3159
Monday – Friday
7:30 AM – 3:45 PM

Everyone On - Low Cost Internet Services
Everyone On works with a wide range of ISPs and device providers to help bring low-cost internet service and devices to those that need it. To see if your household qualifies, visit the Everyone On website and click Find Low-Cost Offers.
Engaging All Family Members: Essential Documents and Resources for Family Participation
We are honored to have a dedicated community of parents engaged in their child's educational experience.  Here we provide the forms for parents to volunteer, transfer from another district, and provide feedback on any subject. For any additional forms or information, our Front Office is the place to go.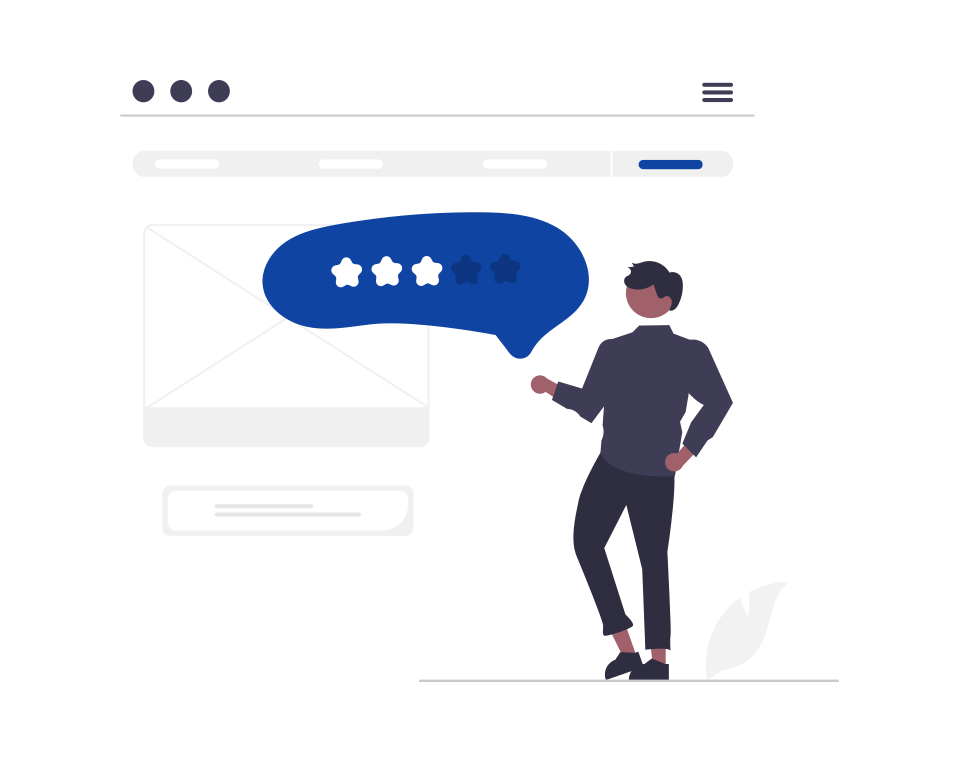 We highly appreciate your feedback and would love to hear your thoughts and suggestions. Your valuable input is essential in improving our services and delivering the best educational experience to our students. Please feel free to contact us at district.office@sesk12.org if you have any comments, questions, or concerns. Alternatively, you can submit your feedback through our Official Complaint Form.
Thank you for your participation, and we eagerly await your response.