Behind the Scenes: Meet the Sonora Elementary School District Superintendent & Staff
Our district is led by a dedicated Superintendent who provides visionary leadership, working alongside a talented team of professionals. Together, they are committed to ensuring the success and well-being of our students and the smooth functioning of our schools. From strategic direction and policy implementation to the day-to-day operations, our Superintendent and district staff members work collaboratively to create an environment where every student can thrive academically, socially, and emotionally. Get to know our dedicated leaders who are instrumental in driving educational excellence and supporting the needs of our school community.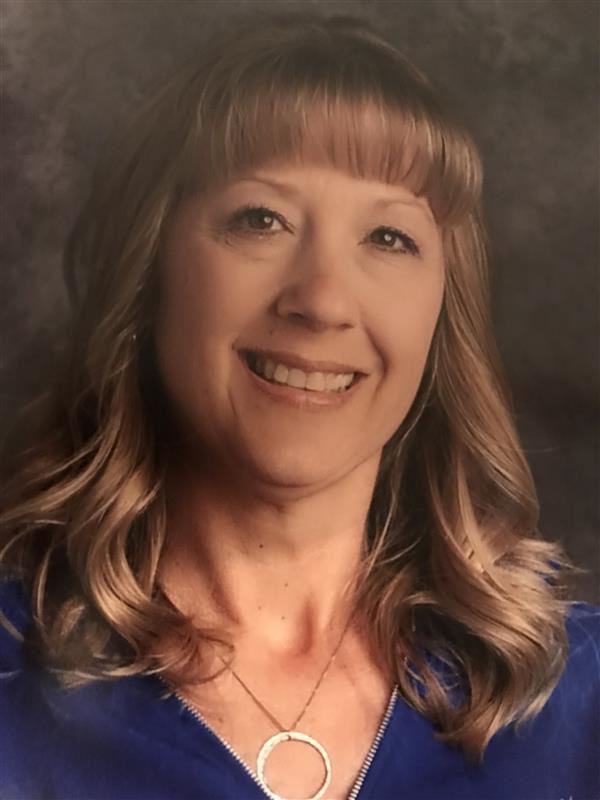 Cheryl Griffiths has worked in the public K-8 educational system for the last 26 years. The first ten years as a teacher and the last sixteen as an administrator. She was a superintendent/principal for eight years. In addition to her administrative and teaching credentials, she holds a bachelor's degree in Organizational Communications and a master's degree in Educational Leadership.
As an educator, she has always kept the focus on academics and student achievement while maintaining test scores above the state average. During her tenure as an administrator, she worked to increase staff development and collaboration, maintain fiscal solvency, improve facilities, increase technology for both students and staff, and increase student and staff safety while winning a safety award from CRSIG (Central Region School Insurance Group), was a SELPA (Special Education Local Plan Area) Board member from 2011 to 2015, and successfully implemented Common Core standards and SBAC testing.
Mrs. Griffiths is a native Californian. She was born in the Bay Area. However, she has lived in Tuolumne County for the last 40 years. She attended SES for her 7th grade year back in 1982, and both of her children attended Sonora Elementary from grades K through 8. She currently lives in Jamestown with her husband, Kirt, a seventh-generation Tuolumne County man. They have two grown children, Amanda and Colton, and two grandchildren, Adelynn and Matthew.
Mrs. Griffiths is proud to be a part of the Bobcat team.
Executive Administrative Assistant to the Superintendent
The Executive Administrative Assistant provides valuable support to the Superintendent by administering issues of compliance and the entire Board process, managing a wide variety of special projects, and serving as an intermediary for communication with educational partners.
District Leadership
At Sonora Elementary School District, we are proud to have a dedicated and visionary team of district leaders committed to providing exceptional educational experiences for our students.