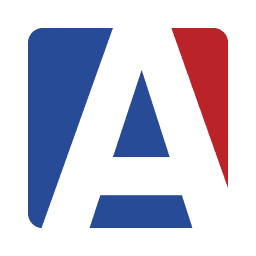 Aeries Parent Portal
Access the Aeries Parent Portal to stay connected with your child's academic journey. Monitor grades, attendance, and essential school notifications all in one place.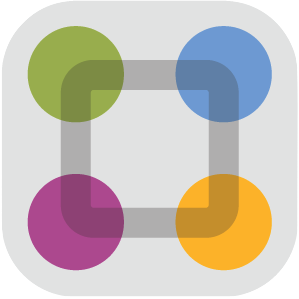 ParentSquare
ParentSquare is an all-in-one communication platform that keeps parents and guardians informed and engaged: access important updates, announcements, and personalized messages from the school and teachers.
Excellence through Education: Inspiring Students in Sonora since 1855
Welcome to Sonora Elementary School, where we prioritize educational excellence and student success. Our team of dedicated educators provide a nurturing and engaging environment that promotes growth. We offer enriching programs and opportunities for a well-rounded education, and value innovation, collaboration, and community. Let's embark on a bright future together at Sonora Elementary School.
Bobcat Newsletters and More!
History & Location
Founded in 1855 during California's Gold Rush, Sonora Elementary School has always been at the heart of our community. From 1909, it was housed in the Historic Dome in Downtown Sonora, a beautiful landmark with striking columns and architectural features that continues to be a treasured reminder of our history. In 1974, the school was moved to its current location.
Today, we are centrally located within the City of Sonora, near shopping and conveniences, with the Tuolumne County Library on one side and the Adventist Health complex on the other. Making the most of our rural atmosphere, our campus is open and spacious, with majestic oak trees and plenty of outdoor areas for the students to enjoy.
Sonora is the county seat for Tuolumne County, which extends from the High Sierra down to the rolling foothills. We are near Yosemite National Park, surrounded by charming historic towns, lakes, mountains, State parks, and National parks. A popular tourist destination, our community has a relaxed family atmosphere that provides a refreshing change of pace from the bigger cities.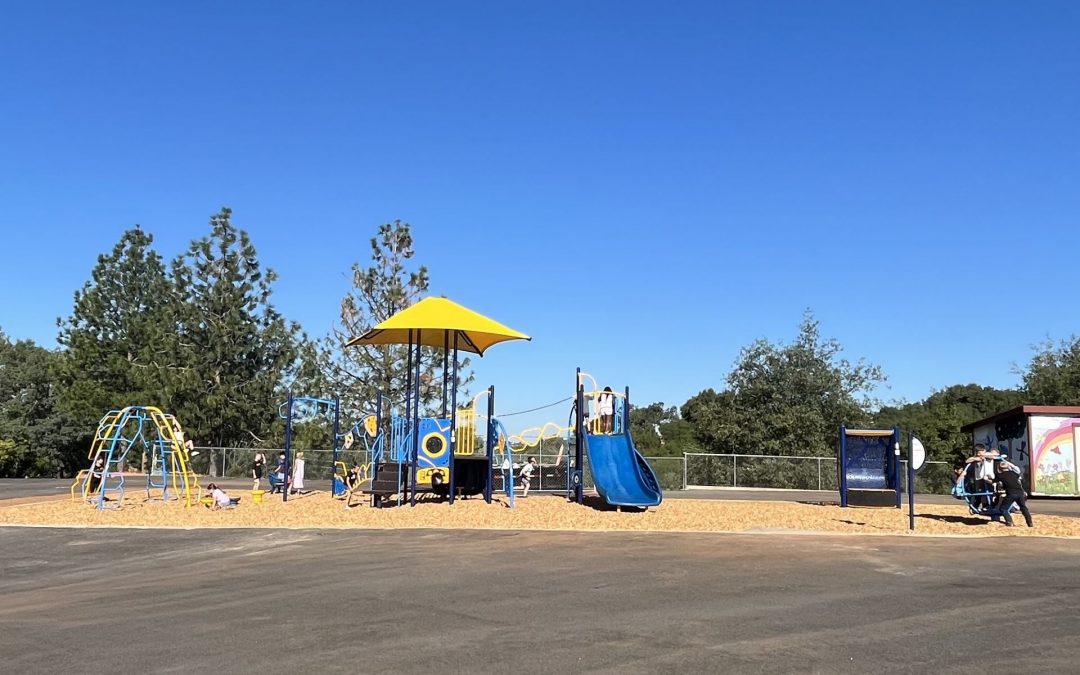 Sep 8, 2023 | Featured, School
Our new Upper Primary Playground is open and crawling with excited young learners.